"For evangelization purposes, a people group is the largest group within which the Gospel can spread as a church planting movement without encountering barriers of understanding or acceptance." (Source: 1982 Lausanne Committee Chicago meeting)
What is an UNREACHED People Group?
An unreached people group (UPG) is a people group among which there is no indigenous community of believing Christians with adequate numbers and resources to evangelize their own people without outside help. This can be classified as less than 2% evangelical and less than 5% Christian adherents.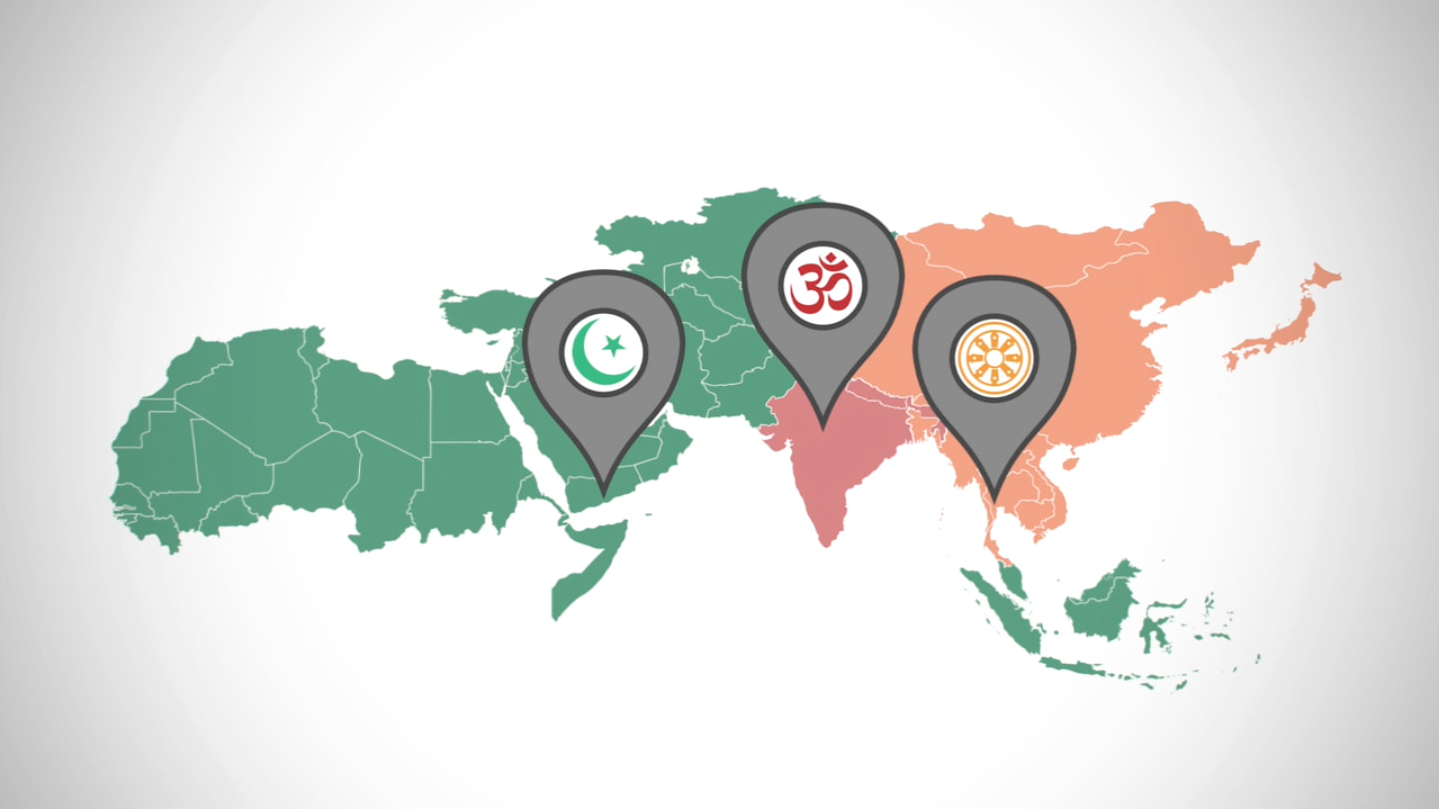 Some of these LEMP do not have an indigenous evangelistic audio-visual presentation so that they can clearly see and understand the Gospel message and embrace it as their own.
To be a part of producing and distributing the first indigenous Gospel presentation for one of these LEMP's, contact  2020VisionOffice@gmail.com