Never before has Video been more accessible to all people and increasing Christians
in media are seeing video as a way to reach the lost. Evidence of this is obvious in the recent
push for the Jesus film, God story and the pioneer work of Create International. But how
are you going to use these resources?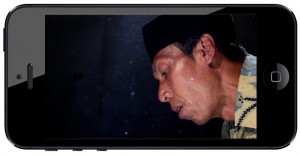 iPods and MP4 Players
The new iPods and media player can play full length movies and you can even plug them into a TV or a data projector! You take them with you everywhere you go, why not download a movie onto your media player and plug in your headphones in and let people watch a movie that can change their lives. Long bus rides are great for this, in queues or in a village when resting.
Portable DVD players
With long life batteries, a travel case and sturdy design you can easily find portable DVD players that you can use to play evangelistic films on. The Jesus film is translated into over 400 different languages. All you need is an audience. And you can easily find one of those in a rural community.
Many portable DVD players work on batteries and batteries can be charged by portable solar power battery chargers. Find them on the net or see an example below in the power section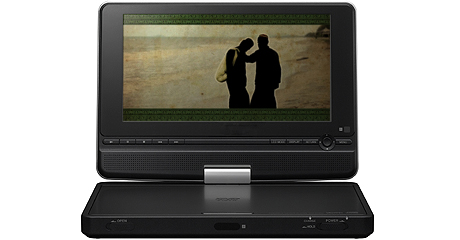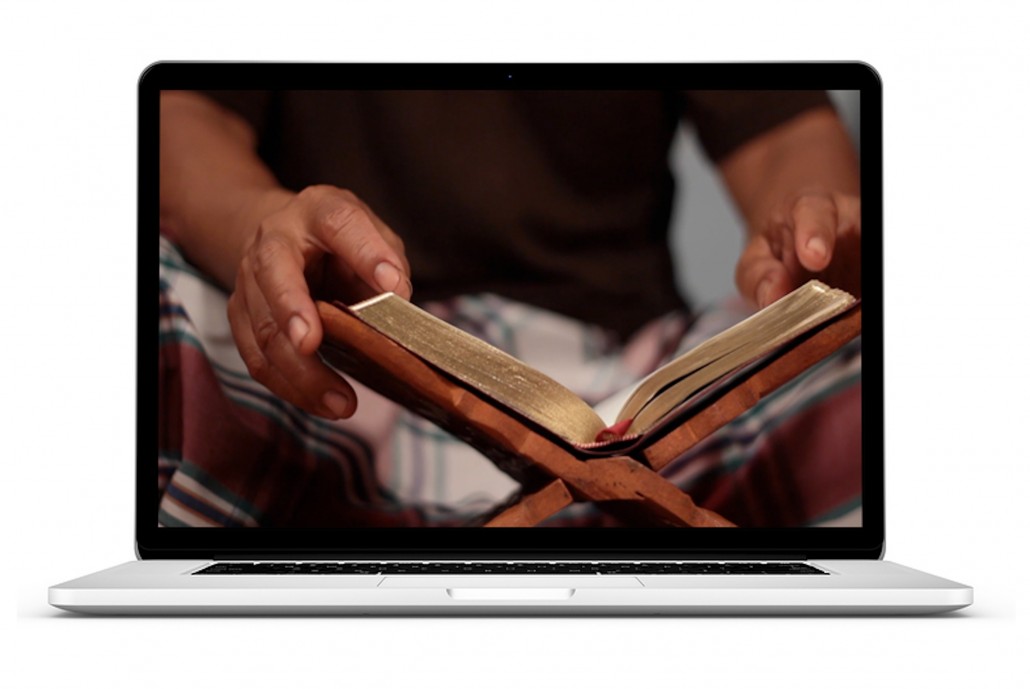 Laptops
Laptops are an excellent ministry tool. You're taking one with you anyway for your emails. Why not use it to share the gospel. Get yourself a longer lasting battery so it will last the full length of the film or find a shorter film.
Play the film with computer speakers in a tea shop, restaurant or classroom. If you are using electricity think about a surge protector to protect your computer from fluctuating power supplies.
Mini Video Projectors
The best thing since sliced bread! Suddenly you can create your own cinema for Jesus!! With a bed sheet or a house wall, a power source and a data projector you'll have an audience. Many people have never even heard a recording of their own language so you are sure to have an engaged and enthralled audience. Why not show an evangelistic movie at the end of strategic outreach.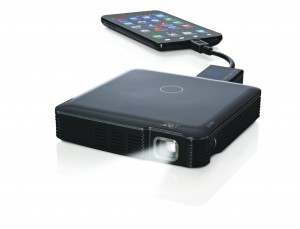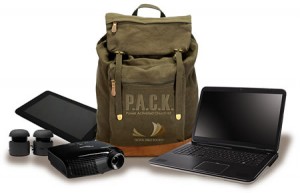 P.A.C.K
Power Activate Church Kit

The Digital Bible Society's Power Activated Church Kit or P.A.C.K is designed to provide indigenous 'Church Planters' and 'Evangelists' the necessary components to spread God's Word all in a self-contained backpack.
Every backpack contains the following:
Laptop (with DVD player and Micro SC Slot)
Tablet computer (with Micro SD Slot)
Hand-held micro SD enabled projector
A set of battery powered speakers
A power inverter and international power strip
A folding projector screen.
Each electronic device has a Micro SD slot for the Digital Bible Society's  'Treasure Library Software'. Digital Bible Society's 'Arabic or Persian Treasures Library Software' is the core of P.A.C.K. This powerful software contains hours of video, audio, digital photos in hi-resolution and a complete Bible translation on a single Micro SD chip, that is no bigger that your fingernail.
There are over 160 million Arabs living in the Middle East and North Africa, representing one of the largest unreached groups in the world. The Spirit of God is stirring millions of hearts to faith in Christ in these lands – often through visions and dreams.
The Power Activated Church Kit will help equip this next generation of brave Arab Christians with the powerful tools needed to deliver God's Word.