From video clips on your phone to HD films you can project for a large group; from respectful language to holistic strategies, these are some of the ways you can begin to communicate the Gospel contextually.
Last century, pioneers began to equip teams with tracts and hand powered cassette tape players. Today, teams can fill their iPods, laptops, MP4 players, tablets and mobile phones with evangelistic films and Gospel messages. Take advantage of cutting-edge tools for the 21st century!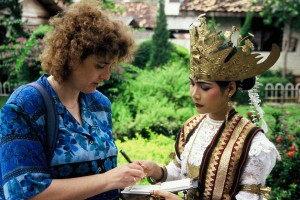 Embedded in a culture, there is usually some practice or understanding which can be used to demonstrate the Gospel. We need to find these and use them to preach the Gospel to the people. The resources provided here link to research articles, books and examples of these analogies in different cultures.
There are a number of different audio tools and resources that can be used to aid in evangelism and discipleship.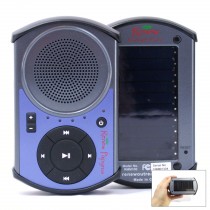 With the rise of portable multimedia players such as iPods and laptops, as well as DVD and hard drive technology, sharing the gospel through video has never been easier or more effective.
The internet has opened up incredible opportunities to share the gospel with the unreached. Find out how you can take advantage of this in your evangelism and cross-cultural ministry.